Recent Books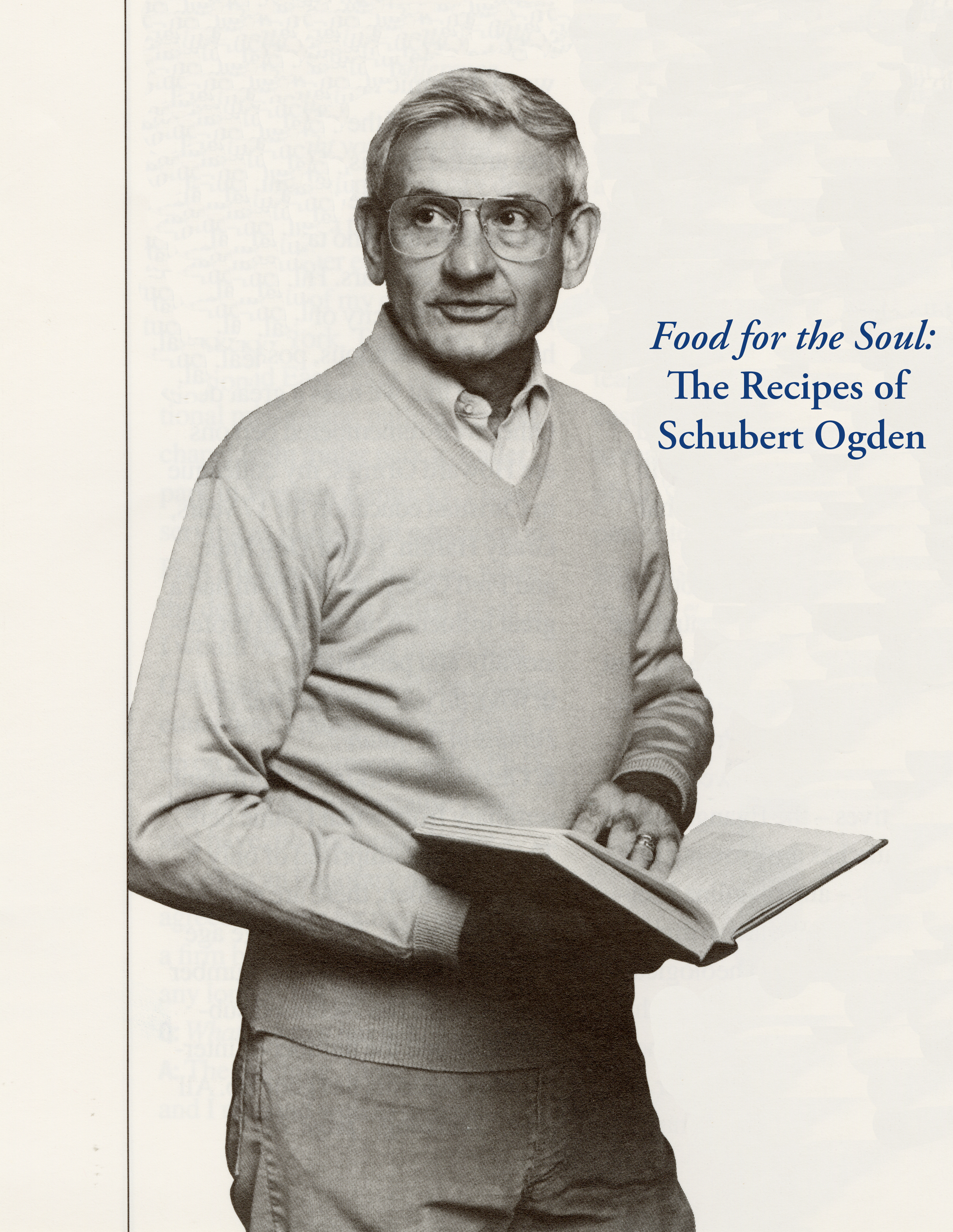 Food for the Soul: The Recipes of Schubert Ogden
Schubert Ogden and Rebecca Howdeshell
Instead of the adventures of the great scholar's theological works, in this book we have an element of joyful surprise in his gastronomical oeuvre, and maybe there is something new and illuminating to discover in that as well.
Read free online
Buy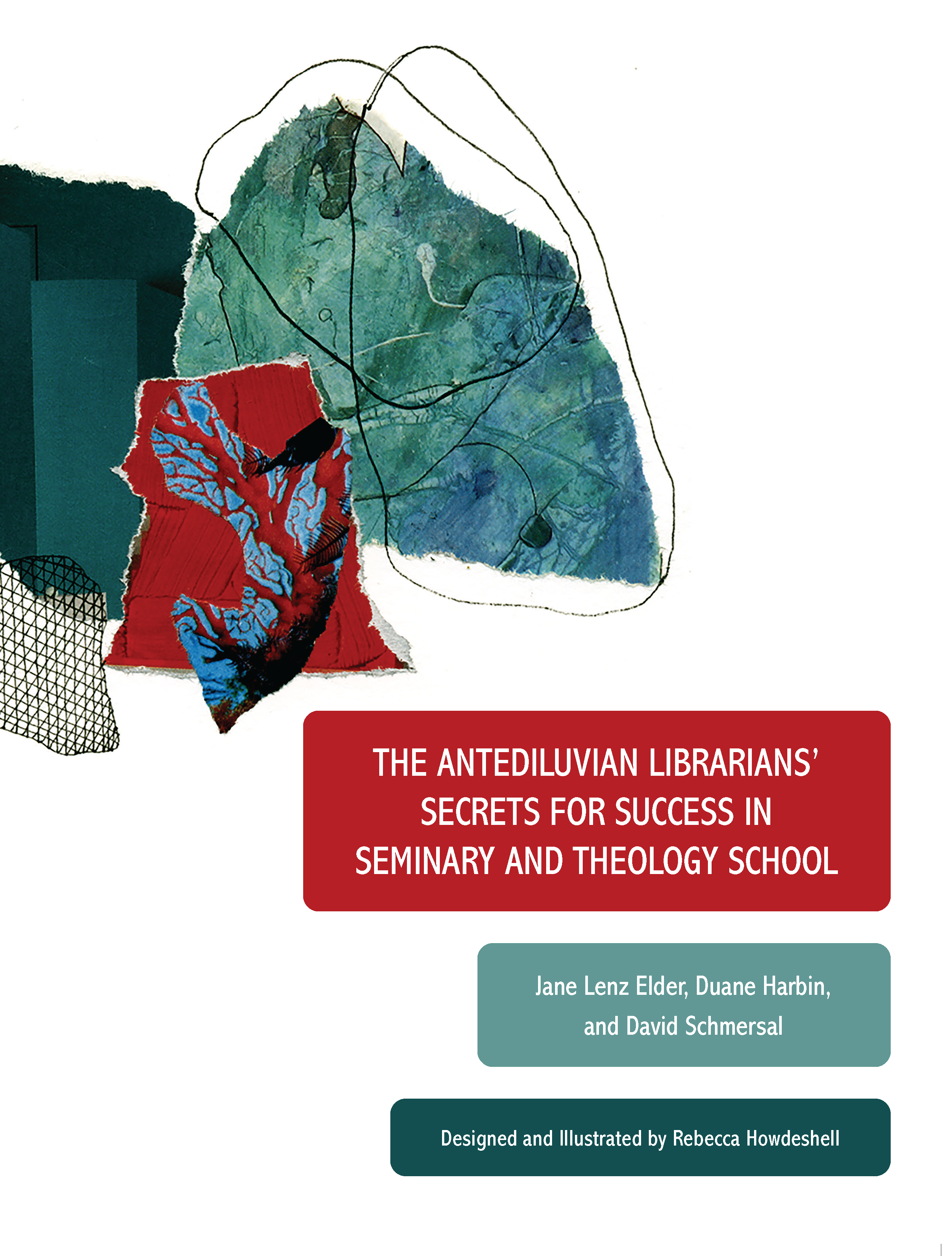 The Antediluvian Librarians' Secrets for Success in Seminary and Theology School
Jane Lenz Elder, Duane Harbin, David Schmersal and Rebecca Howdeshell
Librarians draw on their combined experience and unique perspective to address the most common concerns they hear students express.
Read free online
Buy
Bridwell Press is the professional publishing arm of Bridwell Library. For seventy years, Bridwell Library has published titles associated with its collections. Bridwell Press balances the library's legacy with a more openly defined space for scholarly activity.
Interested in publishing your next book with us?
Learn more